Weight Loss Testimonials
See what our patients say on Google and Facebook: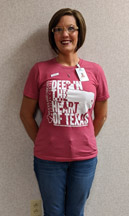 "From the very first email I sent to his office, to this very day, everyone has been absolutely amazing. They answer all questions promptly and they truly care about their patients…On September 3, 2019 I had my surgery and I am so glad I did. I feel amazing, my knees do not bother me like they did. I can exercise without feeling like I am dying and I have so much more confidence. I recommend Dr. Merriman to anyone looking for help with their weight."
- Heather G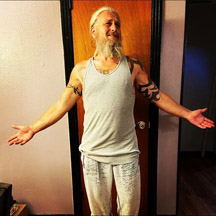 "I am very happy that I found Dr. Merriman. He guided me and gave me the knowledge and tools I needed. So I could really live life for me and most importantly live for my family."
- Chase L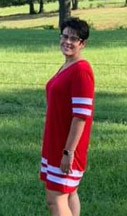 "Celebration! Today 7 months and 3 days after my surgery....I have hit 100lbs lost! I feel so amazing. Thank you Dr. Merriman and his awesome staff for helping in this journey."
- Michelle S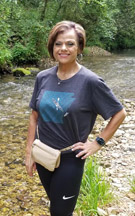 "I started my weight loss journey in August 2017. I went from size 28 to a size 6 and I'm loving life!"
- Tammy W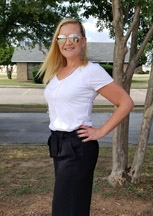 "Two years after Gastric Sleeve and over 70 pounds lost."
- Megan K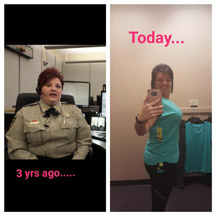 "Six month post-operative and over 60 pounds lost."
- Heather H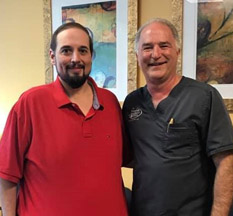 "Two years post surgery and over 200 pounds lost!"
- Chad Y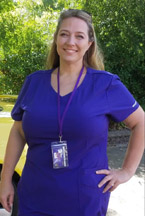 "Having gastric sleeve surgery is the best decision I have made for myself. After 6 months, I have lost 55lbs and I feel the best I have in years. I no longer have back or joint pain and I am free of acid reflux. I wish I would have done this many years ago. Now, the sky is the limit for me!"
- Brandy G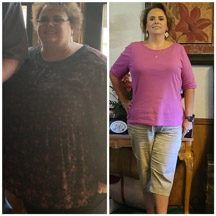 "First picture was January 2019, second picture is June 2020. 172lbs down. Gastric bypass surgery was 3/26/2019. My life has been changed...for the better!"
- Pamela G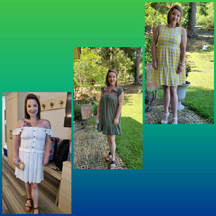 "Six months from being sleeved, and here we are...No more medications, More energy, More confidence, More self-love, Controlled blood sugar, Normal lab work, Free spirit! And 55 pounds already lost."
- Skye K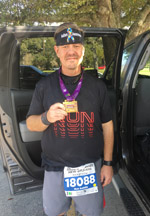 "My weight loss journey has been such a blessing and I can't thank Dr, Merriman and his staff enough! I was always tired, a diabetic, and suffering from joint pain all the time. After the surgery and the initial recovery, it was amazing to see a new level of energy as the weight started dropping off! I was no longer having to take any meds for my diabetes, and I was starting to finally feel what it meant to be healthy. The most amazing part is that I figured out that I am a runner! As the weight dropped, I decided to push myself and little by little learned that running was going to be a big part of how I maintain what Dr. Merriman and the surgery did for me. Several 5's, 10k's, half marathons, and 2 full marathons later, I still have trouble believe this amazing journey is real and happened to me! I can't thank Dr. M and his staff enough!"
- Michael B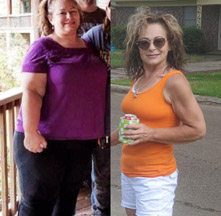 "I had my sleeve surgery December 18, 2018. Went from 259 to 130. By far the best decision I have ever made. Thank you Dr. Merriman for giving me my life back!"
- Tricia R
Video Testimonials
Click on a patient video below to view their testimonial!