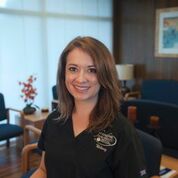 Whitney Thomas
Patient Care Coordinator & Practice Administration
Contact: 318.222.4282 • This email address is being protected from spambots. You need JavaScript enabled to view it.
Whitney joined the practice in 2009 and welcomes all new patients to our practice and coordinates the many details of becoming a patient of Dr. Merriman. She also handles the practice accounting duties and other management responsibilities.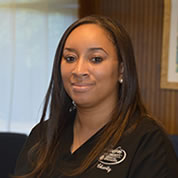 Charity Wimberly
Insurance Specialists
Contact: 318.222.3132 ext. 5 • 318.222.0429, Direct • This email address is being protected from spambots. You need JavaScript enabled to view it.
Charity joined the practice in 2016. She specializes in verifying insurance benefits for our new patients.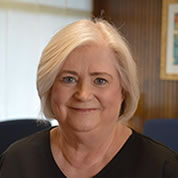 Gail Chreene
Patient Reception
Contact: 318.222.3132, ext. 2 • This email address is being protected from spambots. You need JavaScript enabled to view it.
Gail will welcome you at every visit, check you in and out and make your follow up appointments. If you have a question and don't know who to speak with, Gail will guide you to the correct member of our team to help you. We welcomed Gail to the practice in 2016.