Weight Loss Surgery: Candidate Requirements
There are several medically accepted criteria for defining morbid obesity. You are likely morbidly obese if you are:
more than 100 lbs. over your ideal body weight, or
have a Body Mass Index (BMI) of over 40, or
have a Body Mass Index (BMI) of over 35 and are experiencing severe negative health effects, such as high blood pressure or diabetes, related to being severely overweight
unable to achieve a healthy body weight for a sustained period of time, even through medically supervised dieting
Even if you do not meet these above criteria, you may be eligible for weight loss surgery. In 2010, the FDA approved the Lap-Band AP® System for patients with a BMI of 30 or greater and significant co-morbidities. To see the report – click here.
Calculate Your BMI
Enter your height and weight to calcluate your BMI (Body Mass Index). The results of the BMI (Body Mass Index) calculations are displayed below. Note that these are approximate values, and are intended to be used only as a rough guide.
BMI (Body Mass Index) Calculator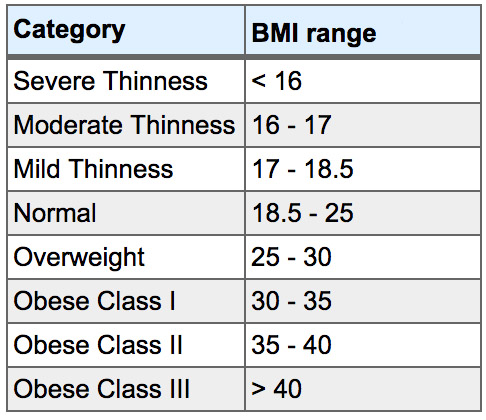 What's The Next Step?
Register to Attend a FREE Educational Seminar with Dr. Merriman at his office  - click here for upcoming dates and to register
Live More than 30 Minutes Away – If you live out of our area, we are happy to schedule your seminar and first appointment with Dr. Merriman on the same day. Call (318) 222-4282 to schedule with Megan Ho or email her at This email address is being protected from spambots. You need JavaScript enabled to view it..