Medical Weight Loss Program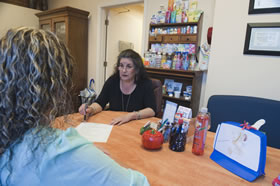 At Freedom from Obesity®, we offer a medically supervised weight loss program for those individuals who:
Need to lose under 40 pounds
Don't qualify for or don't choose to have bariatric surgery
Don't have insurance coverage or can't pay for bariatric surgery
Have had bariatric surgery, but have regained some weight and need to get back on track
Need to have a 3-6 month diet required by their insurance prior to bariatric surgery
Need to lose some weight prior to surgery as required by the physician
Through an exhaustive search of programs on the market, our professionals have chosen the NutriMed® Program.  We chose this program because of the quality and mix of ingredients, the patient education information and the great taste!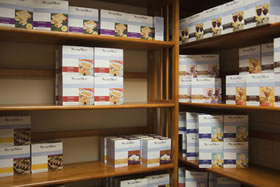 To request a call from our Dietician please contact our Patient Care Coordinator at (318) 222-4282.