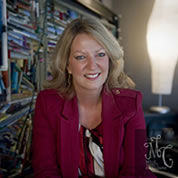 Katy Merriman, MBA
Practice Administration & Business Development
Contact: Contact: 318.222.3132 ext. 2 • This email address is being protected from spambots. You need JavaScript enabled to view it.
Katy handles the marketing and business development for the practice as well as human resources and other management responsibilities.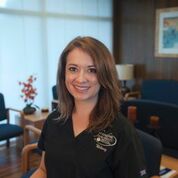 Whitney Thomas
Patient Care Coordinator & Practice Administration
Contact: 318.222.4282 • This email address is being protected from spambots. You need JavaScript enabled to view it.
Whitney joined the practice in 2009 and welcomes all new patients to our practice and coordinates the many details of becoming a patient of Dr. Merriman. She also handles the practice accounting duties and other management responsibilities.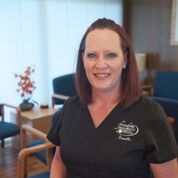 Danelle Eiland
Billing Specialist
Contact: 318.222.3132, ext. 6
Danelle joined the practice in 1996. She handles all the billing and collections for the office.